Application for the entrance exam 
Download the application form (in French).
Entrance exam (in French)
May 27th, 28th and 29th, 2020.
Admissibility: written and practical exercises, admission: each jury evaluates the candidate's knowledge, curiosity and motivation during a face to face interview. The presentation of a portfolio of their work allows the jury to evaluate the applicant's potential and the pertinence of their application.
The jury's decision is final.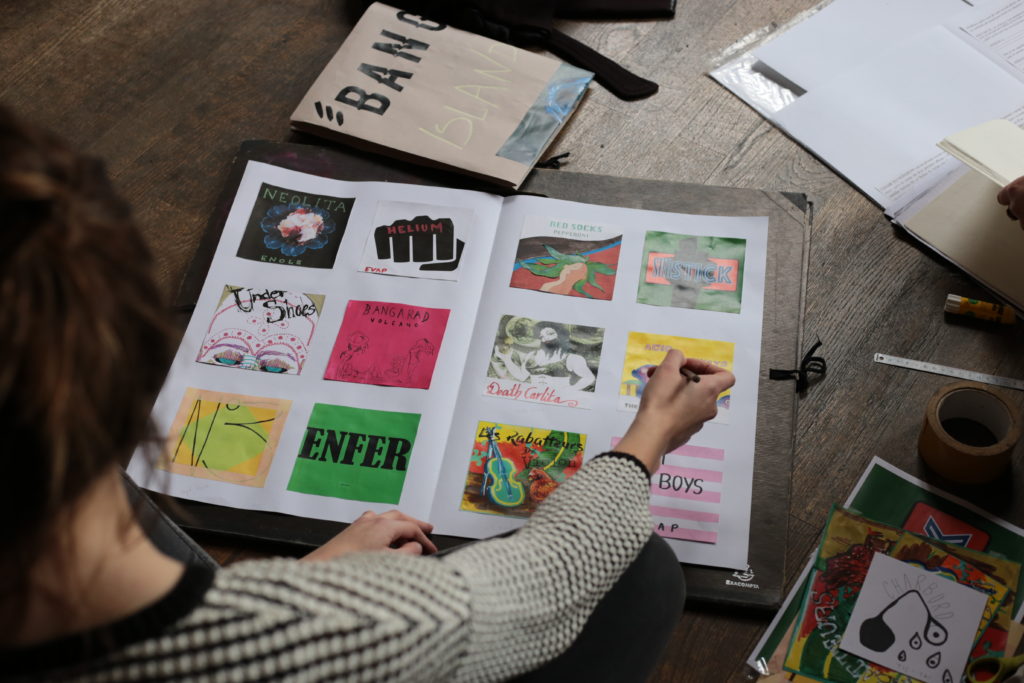 © Alexandra Czmil